Welcome to the Ulster Community Investment Trust
t/a Community Finance Ireland annual report and accounts.
2020 was an historically difficult year for the CVSE sector and the world at large. The global pandemic brought unforeseen and unparalleled challenges. Covid 19 plus the trade complications brought on by the implementation of Brexit meant that Social Finance had never been more relevant or crucial.
The sector adopted flexibility and speed to support the growing social impacts that our people and communities were facing. Our own team, like many other companies found themselves quickly working from home and reaching out to our clients to see what we could do to help their challenges or leverage new opportunities.
Of immediate benefit was our ability to offer flexibility to our existing clients who found, through no fault of their own, that their projected cashflow had diminished. We also altered the type of finance that we could offer to the sector. As a result, we worked with Social Enterprise NI and the Department for Communities in Northern Ireland to co-design and administer the Covid 19 Social Enterprise Grant Scheme. This grant scheme helped disseminate £9.1m to 315 organisations across Northern Ireland. In the Republic of Ireland we continued to collaborate with our capital provider Social Finance Foundation to secure finance streams for those communities most adversely affected by the restrictions imposed by Covid 19.
During this period of unexpected change, our clients have responded with amazing resilience. We have seen dance companies pivoting their core activity to be able to provide meals on wheels for their local community, as well as counselling centres increasing their reach geographically via virtual sessions.
The UCIT Group is a unique organisation. We support communities right across the island of Ireland. Our shared island approach had never felt more important. The issues faced in 2020 knew no borders and were universal whether it was a childcare facility in Armagh or a sports organisation in Ardagh. In every area we have seen resilience and collaboration on a scale like nothing in our organisation's history.
With this in mind, we have continued to support change-makers, allowing us to work with like-minded organisations doing what is in the best interest of the CVSE sector. Our partners during 2020 included Social Finance Foundation, Rethink Ireland, Dublin City University, Social Enterprise NI, C03 and the Department for Communities, as well as our ongoing support for small businesses with the continued growth of our Northern Ireland Small Business Loan Fund in partnership with Enterprise NI and on behalf of Invest NI. Finally we have shown our commitment in providing assistance across the island, through both our support of organisations like Social Enterprise Republic of Ireland (SERI), as well as facilitating the provision of computer equipment for those school children in Northern Ireland most in need.
Our collaboration and commitment has seen £9m of loans to 108 clients supported in 2020. Each of these investments has delivered positive social impacts in many different forms whilst changing lives for the better. We want to ensure social impact is felt, not just dreamt and we continue to make that promise to the dreamers amongst us.
Choose change is indeed the mantra of the sector and the volunteers who keep it vibrant. We are delighted to be part of that change, whilst recognising there is always more to do.

by UCIT Group Chairman, Damian McAteer
and Community Finance Ireland Group Chief Executive, Dónal Traynor.

"Every plan for social or community change starts with a dream of how something could be better. It's idealism – and we welcome that. We share it. But the reality of transformation is what counts. And that is what we are here for: to see our clients get beyond the dream and deliver real, enduring social impact."
Damian McAteer, Chair, Community Finance Ireland
"We strive to create a lasting social impact in every community on the island. It's the driving force behind everything that we do."
Dónal Traynor, Group Chief Executive, Community Finance Ireland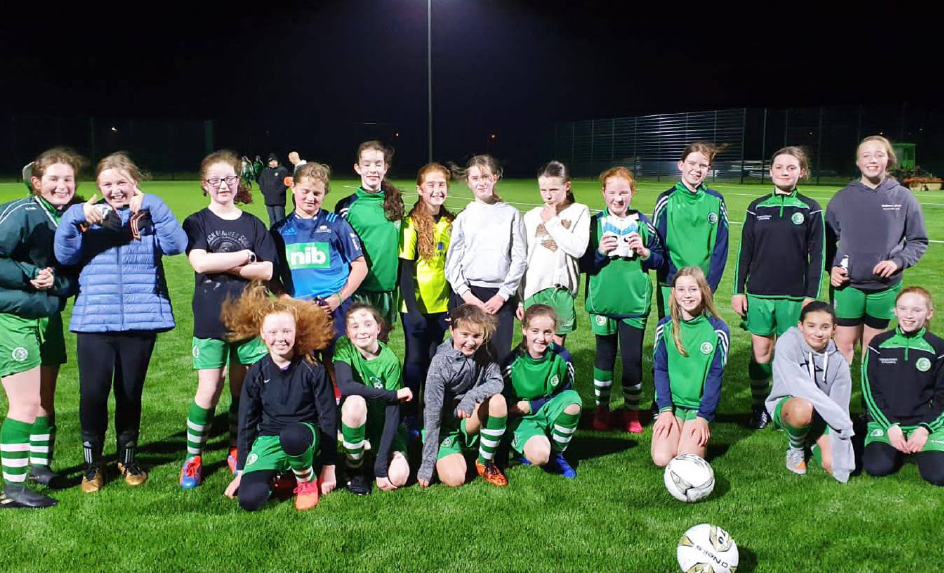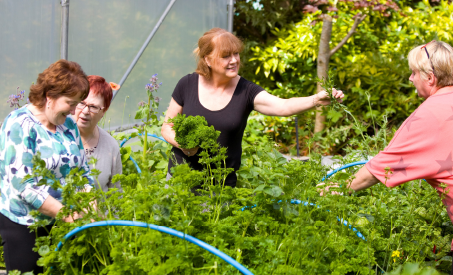 Our client reach and finance over the past four years
(2016 – 2020 respectively)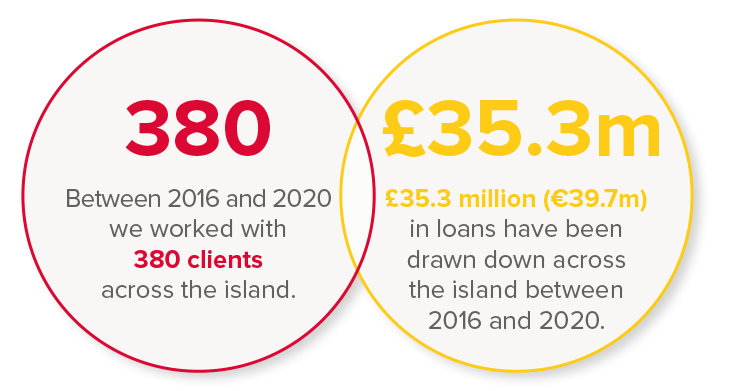 Figures are based on 2016 – 2020